A variety of thoughts at Xmas 2006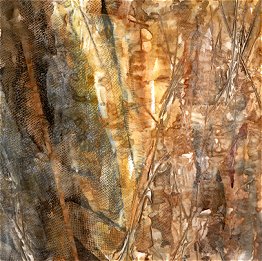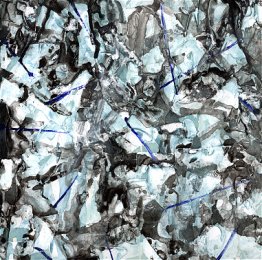 The Killers, Sam's Town
An even better collection of tracks than Hot Fuss, better arranged with less filler - and the debut is a cracking album anyway.
Keane, Under The Iron Sea
More varied and I think stronger than the debut with much better lyrics, for starters, and more depth overall.
David Gilmour, On An Island
Still getting into this but like it. Reminds me of early post-Syd Floyd in a lot of places.
Evanescence, Fallen
Yeah, bit behind the times on this one but don't think I was really missing much; her voice is a bit grating and the production's flat and horrid. Do I gather the main songwriter left? No great loss IMNSHO ;)
Snow Patrol, Final Straw
In complete contrast to the previous entry, shit, why haven't I bought this before?!?! Brilliant stuff, tightly combining various influences from the Foo Fighters to Modern English (there's a track near or at the end that really, really reminds me of Ricochet Days).
I didn't buy so many myself until later on in the year, at which point I seem to have massively upped my rate!
In no particular order, from the albums I've got this year that actually came out this year:
Keane - Under the Iron Sea
The Killers - Sam's Town
Muse - Black Holes and Revelations
Thom Yorke - The Eraser
David Gilmour - On An Island
I'll no doubt be back later with the ones I forgot to mention ;)
My most played albums of the year would be, in some sort of order:
Porcupine Tree - Deadwing
Muse - Black Holes and Revelations
A-Ha - Minor Earth, Major Sky
Kasabian - Kasabian
The Killers - Hot Fuss