Skylines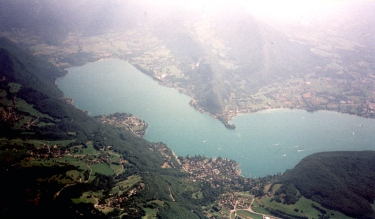 You know how the sky can look in late afternoon in November and February? Beautiful quality of light. I wrote this after walking back to Badock over the Downs one afternoon, being reminded of coach journeys to Newcastle. Of the hundreds of poems and lyrics I've written in my life, it's probably my favourite.
Colour recall
Memory of time before when such as this did seem so far away
A happy day
An age when love ran free
Was you; was me
The sky
An image repeats
A faint remembrance taunts my brittle heart
So far apart; yet still so near
And will this haunting scene be yet washed clean from my memory?
Or will this time within a day and year
Make me once more turn to our world?
Will I ever know you
My colour recall?
© Rich Harding, 1986 (4th September).